It's hard to imagine that anyone was content with the "before" once you've seen the "after" photo.
It was always an area with something missing. A picture was hung, but just wasn't the right answer. That was my cue. Here's my solution.
Take a look at the "before" space.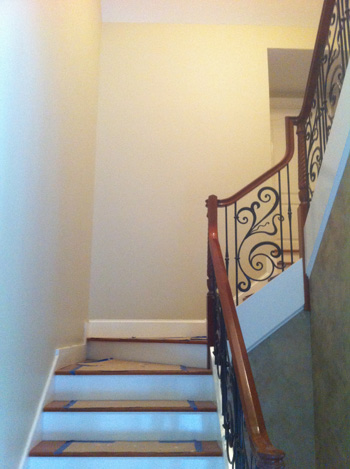 Now consider what I could do with it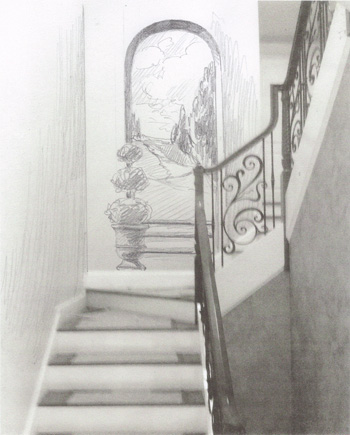 Here's the "after" shot.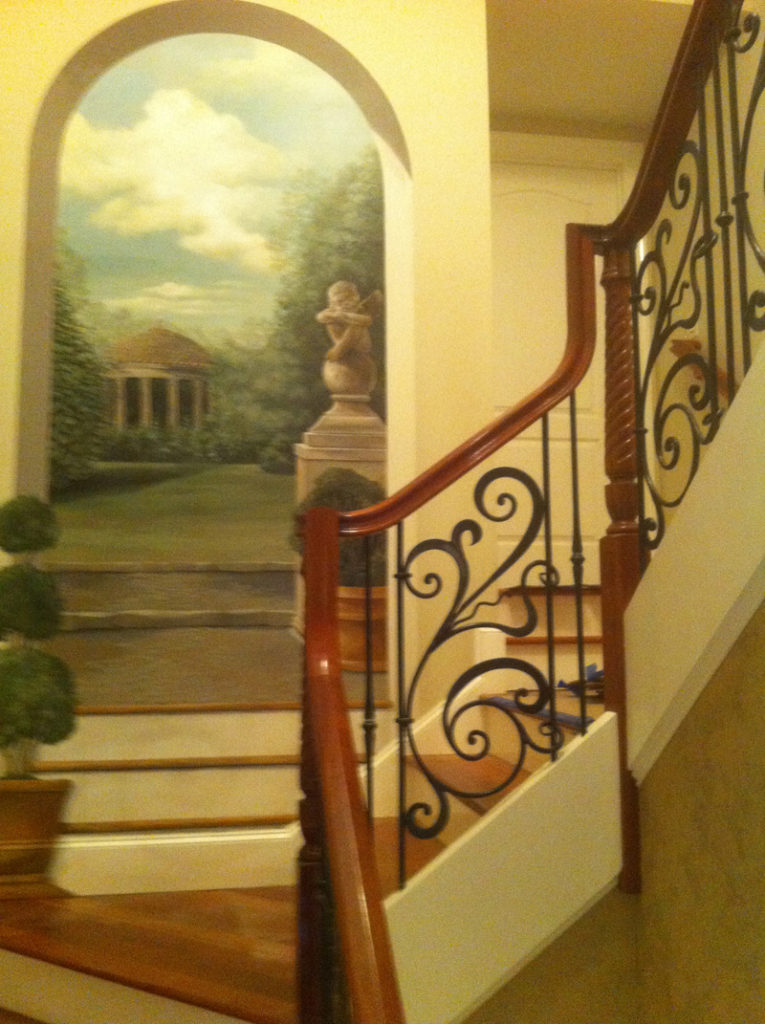 Thought you might enjoy some close-up shots.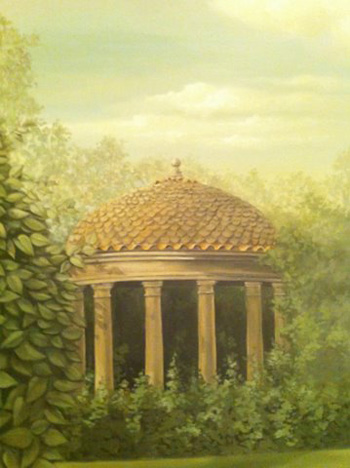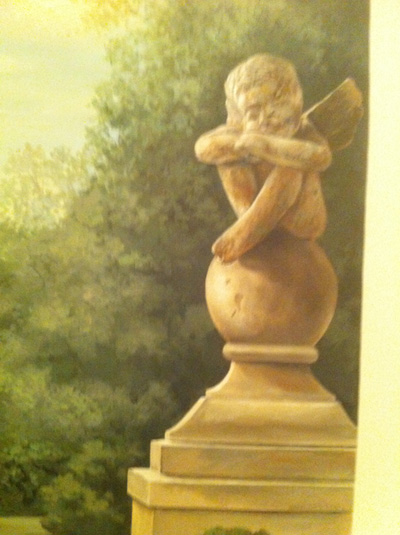 Let me paint an entrance to your private little world. I'd love to talk to you about it.