This is a project that has been back-burnered for years. I'd contemplated painting murals on my garage doors for several years but every time I thought about actually beginning the work, I'd rethink the entire situation. Would I really want to start something that would take me months, squeezing it in on weekends and being at the mercy of the weather? That start and stop approach would probably suck the joy out of this. Would my neighbors really want to wait who knows how long for me to get this done?
And then Covid 19 arrived and life changed for all of us. If I could sew, I'd have been making masks, but I don't. I needed to keep finding projects that would keep me focused. And did I have a beauty sitting in my pocket! No excuses to prevent me painting my murals. I had a new job.
Here are the sketches I started with.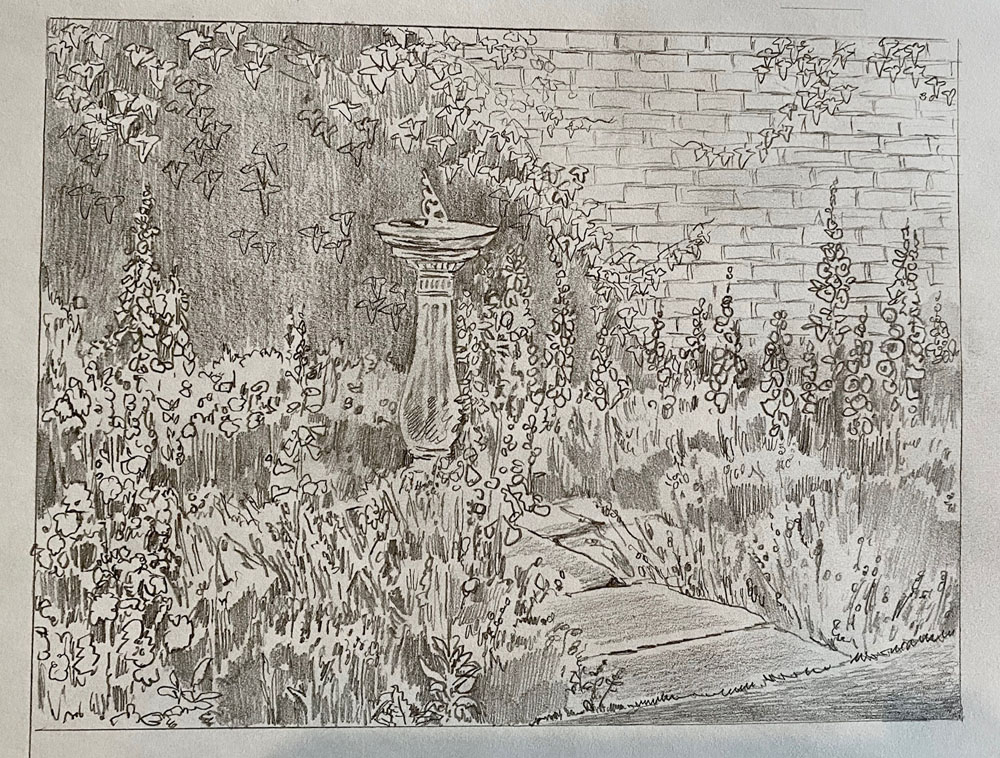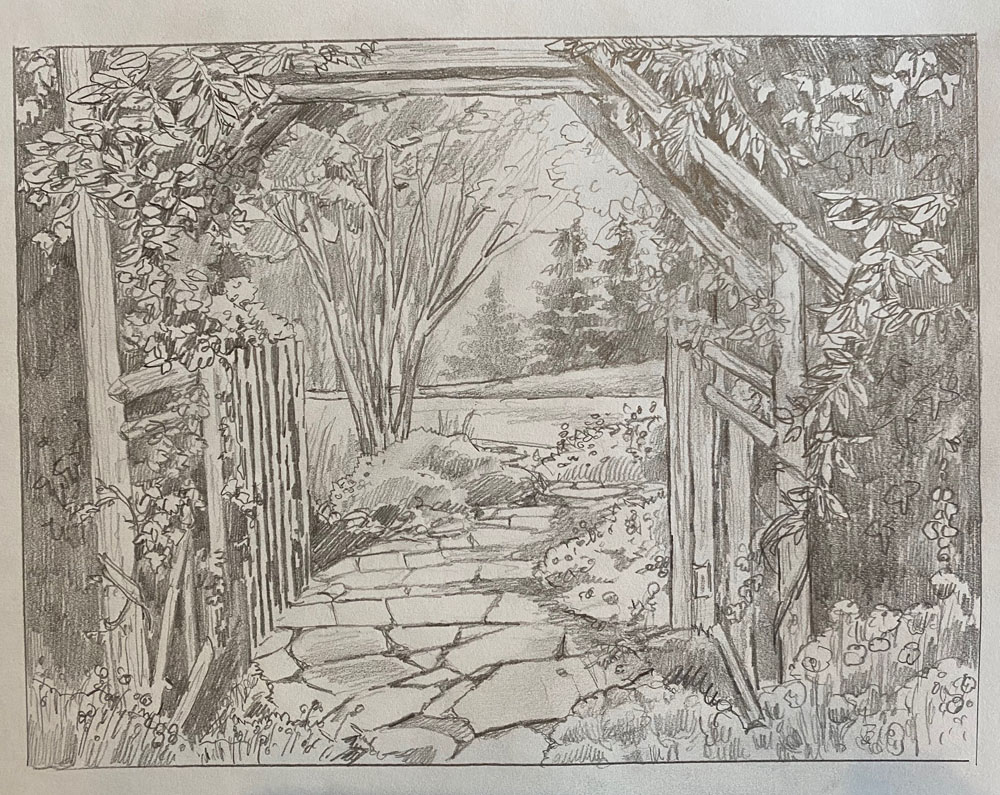 And I should show you my canvas.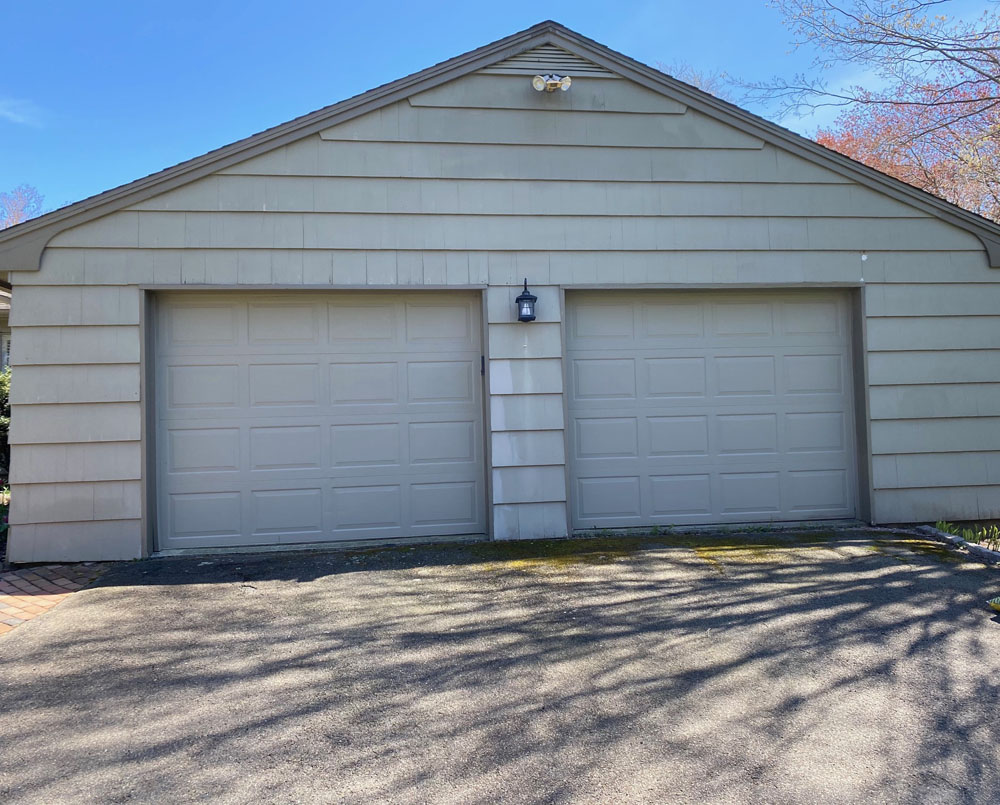 I started the first one by sketching it in charcoal.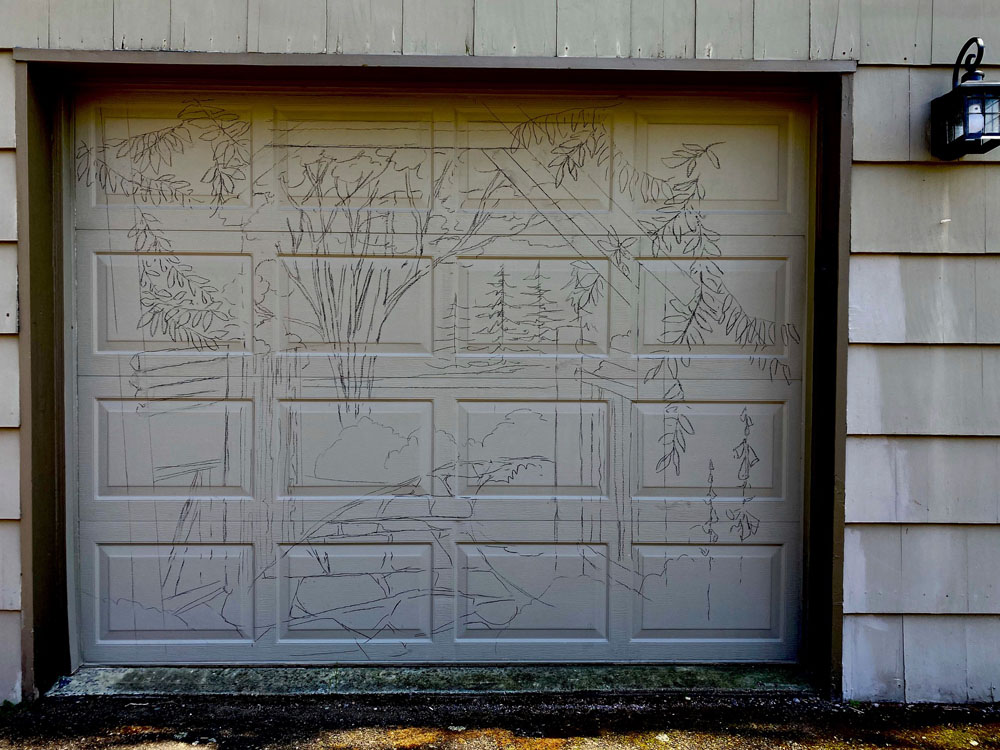 Remembering that I was now dealing with outside weather, I went over the charcoal with a thin outline of paint. I had made myself an outside coloring sheet. Ha!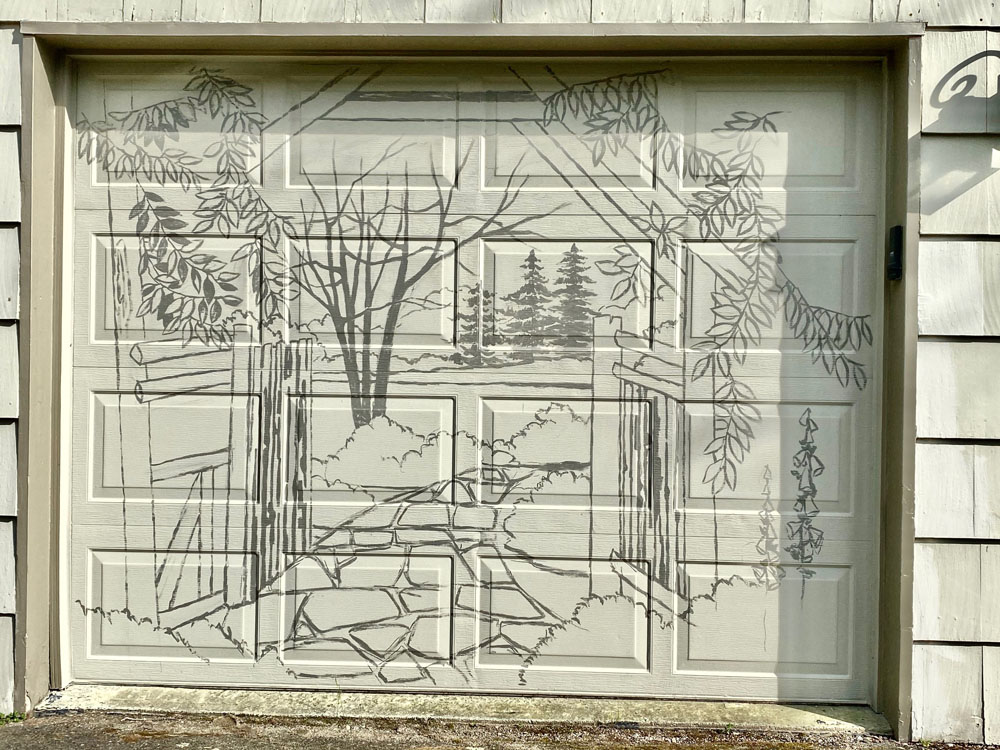 I used Benjamin Moore exterior Aura Paint and Arbor Coat paint. In a few weeks, when the work is completely cured, I'll give it a protective topcoat.
Here are some of the progress shots.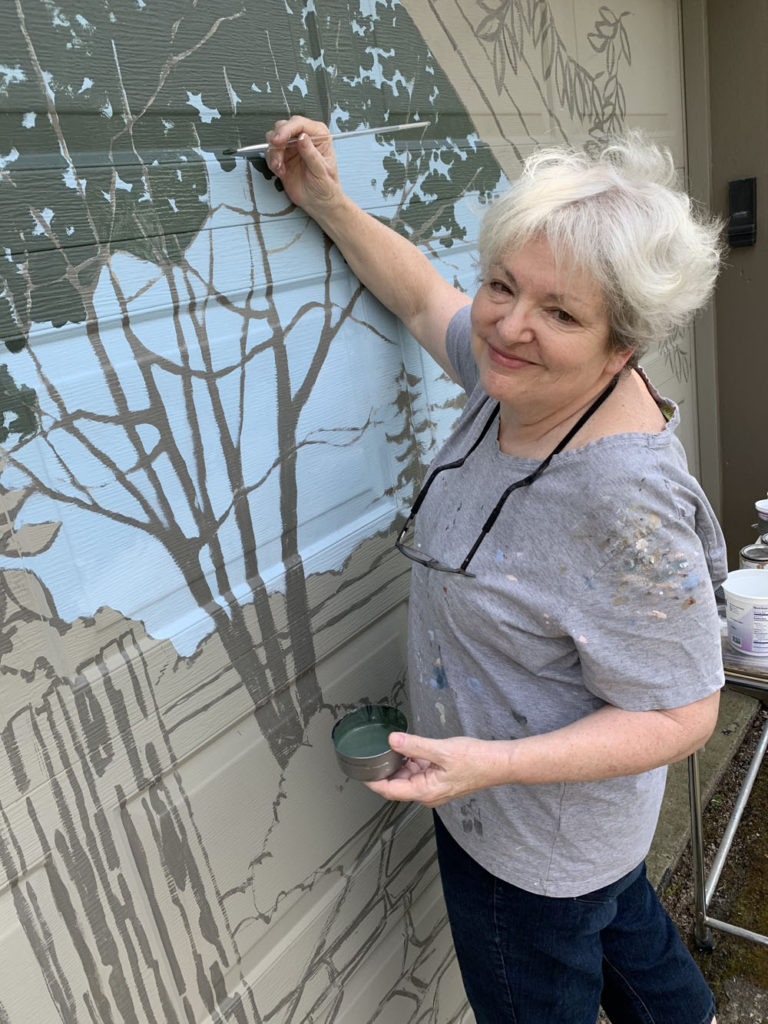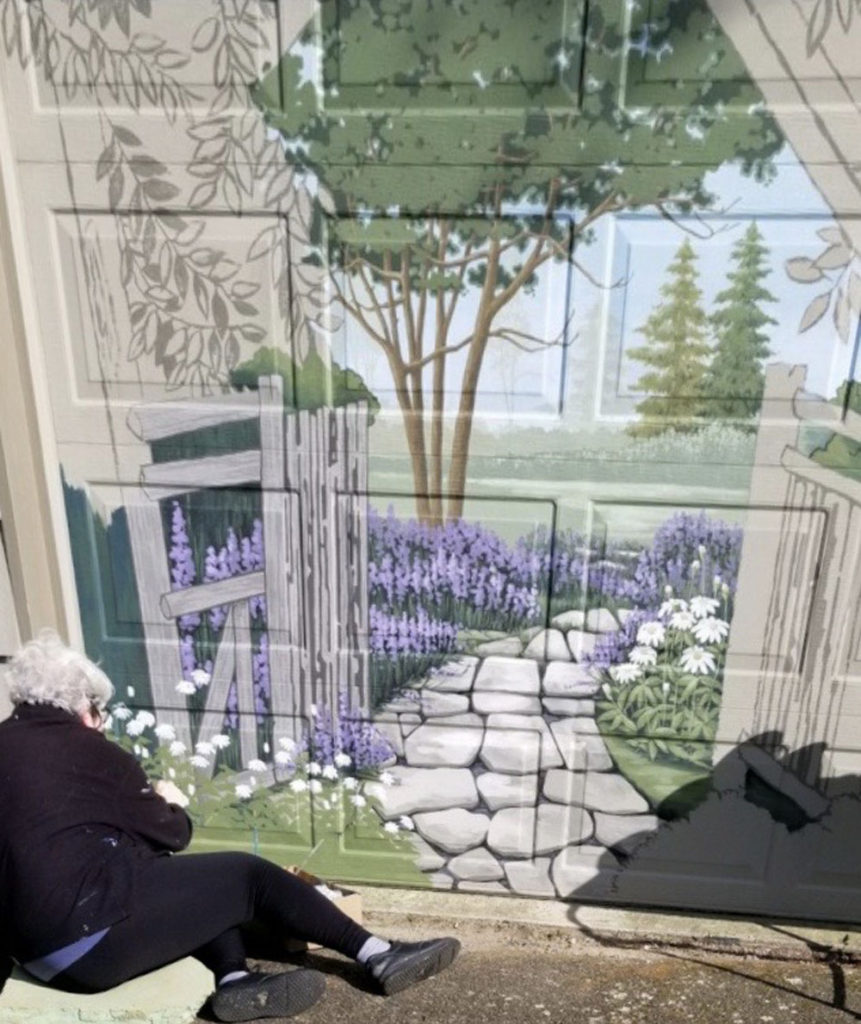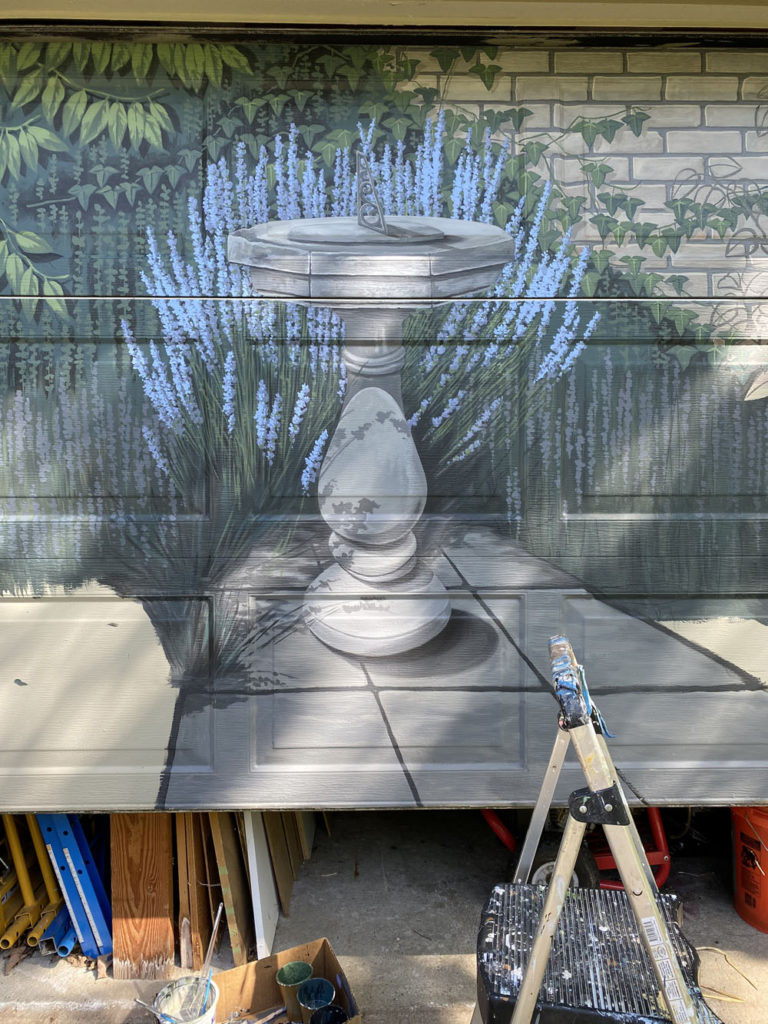 I painted the left side with the door completely lowered. It wasn't comfortable but I didn't want to lift the door as that half of the garage is my shop and I had visions of bumblebees and wasps finding a new home. When I got to the right side, lifting the garage doors was a real bonus.
So without further ado, here are the finished doors. I've also included a video.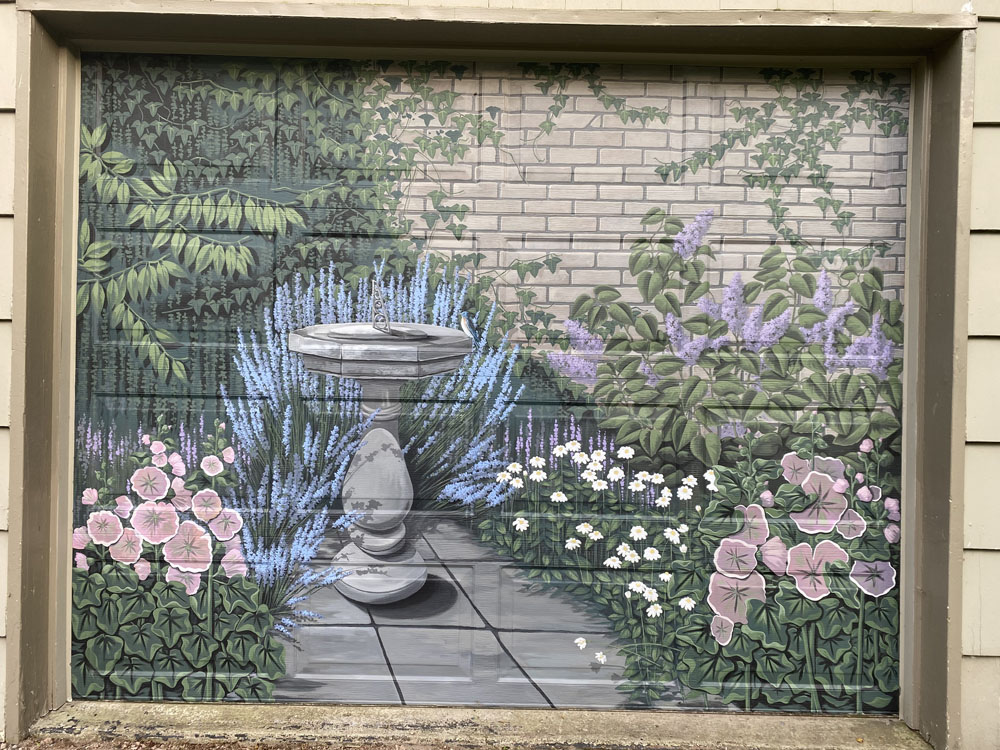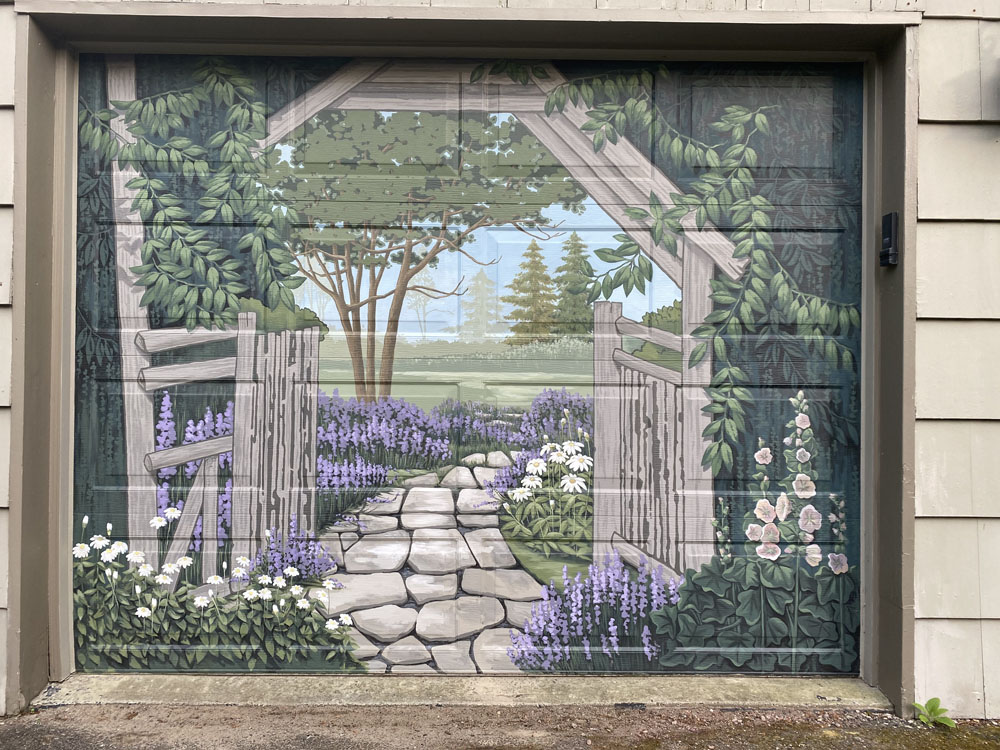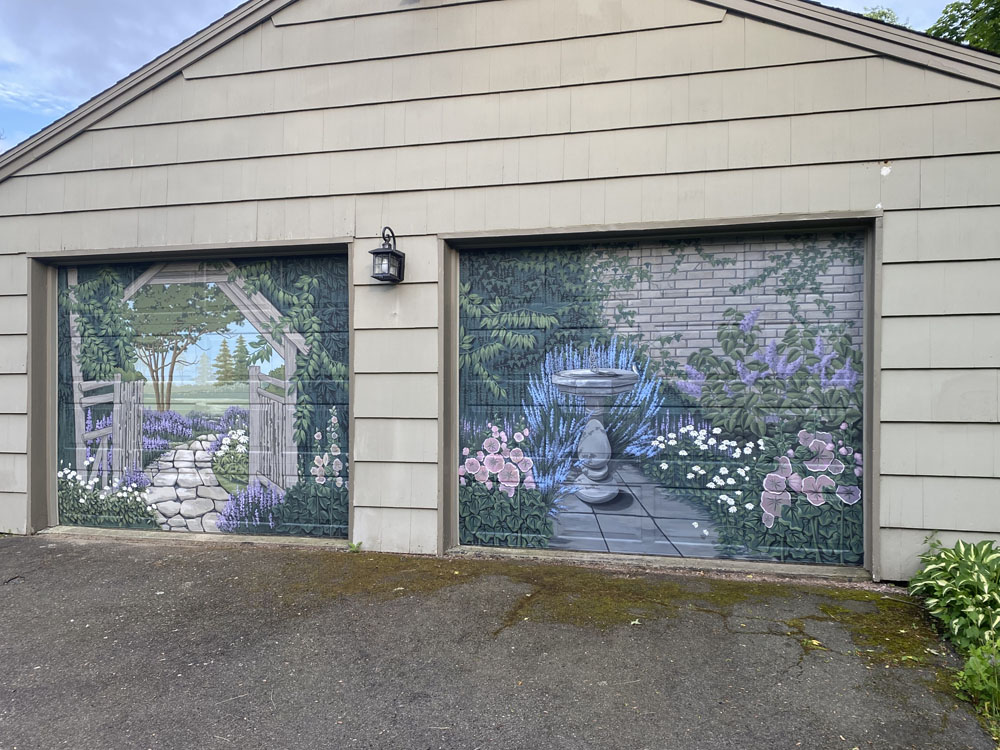 So, another check on my bucket list. Garage doors done. This work has helped keep me sane while staying home. It's a matter of perspective, trying to find a positive aspect to the pandemic. I hope you've found projects that you can immerse yourself in.
Til next month then. I've got some bare walls calling!